Welcome To GML Plumbing
GML PLUMBING is a licensed and insured plumbing company  Specializing in Industrial, residential and commercial service and repair.
Proudly serving the City of Kingman and the surrounding area
GML PLUMBING is a licensed and insured plumbing company known for Quality workmanship and customer satisfaction. Specializing in Industrial, residential and commercial service and repair. I built my reputation on overall customer satisfaction, you can see my reviews and they are highly important to me. Customer Satisfaction is #1, anyone can just advertise.
Greg LaFlamme – Owner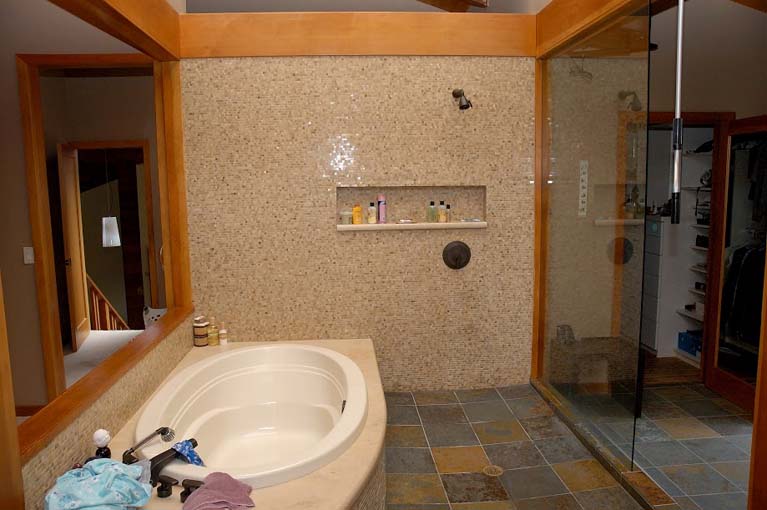 Quality
Quality workmanship.On time, courteous and knowledgeable. Great at troubleshooting plumbing related issues.
Track Record
Fluent in both commercial and residential plumbing systems and requirements. Time-tested with a proven track record.
Word of Mouth
More respectful of "word-of-mouth" than advertising, because anybody can advertise.


Water heaters and hot water circulation

Fixtures, faucets, valves, controls, disposals

Water, waste, gas pipe repair and installation

Jet-pump and bladder systems for well or tank supplied water

I have been using Greg for all my plumbing needs for about two years now. Greg has help ed me save a substantial amout of money by thinking outside the box and recommending different solutions; all at a fair price! Save yourself some time….skip the rest and call Greg at GML Plumbing.
This company came highly recommended to me and I would in turn highly recommend them. They were courteous, on time and easy to work with. Not a company who is trying to rip people off! They are honest and hardworking. Thank you for your professional help.
Greg did what another plumber told us could not be done. He did it all in a timely manner and at a very reasonable price. We are so thankful he was recommended to us. He explains what needs to be done well and endeavors to have very satisfied customers. We are happy to have found a plumber we can trust!
Wanda Westbrook
November 12, 2021.
Greg was referred to us for the installation on our new water softener. He told us what to purchase and then came out and did the installation. On time.. Oh did I mention he was on time. Very professional and very reasonable in price. Thank you Greg and we will definitely be referring to others.
Hannah Spurlock
November 10, 2021.
On time, fair pricing, offered a quick and easy fix for water valve behind refrigerator when he easily could have torn up my wall and made a much bigger project. I will definitely call for all of my future plumbing needs
We highly recommend Greg. He is very Professional and does great work. He educates us every time he does a job for us.
Steve Schneider
April 20, 2021.
Very knowledgeable and professional in finding, quoting, and repairing. Honest in the options and timing. Thanks
Mary Foroszowsky
May 12, 2020.
Greg is fantastic! You need a plumber he is your man! Got here went right to work and fixed my problem in no time at all. 5 stars is not enough
Israel Sumano
March 30, 2020.
Greg showed up on time and ready to work with a great attitude. He is extremely knowledgeable of his craft and performed the work in a timely manner and professionally done. He explained everything that was done and how to use my new equipment. Highly recommended.
Susannah Bauer (SilverLeaf)
August 30, 2019.
Knowledgeable honest reliable meticulous great work.
william spencer
August 26, 2019.
Great honest person!!! Plumbing problems? No problem.. Comes out when he says he is going too, checks out the problem. Then fixes it in a timely matter. He is fair and fair priced... Thank you. Bill Kingman,Az.
Cecil Holt
June 14, 2019.
Great Guy. Was here right on time , got the job done in less than an hour. And was responsible on the price. I would recommend him to anyone that needs a plumber.
Licensed & Insured
ROC #265866